Brighton's Best Rug Wash
Rug Cleaning Brighton
since 1957
Pickup & Drop Off Available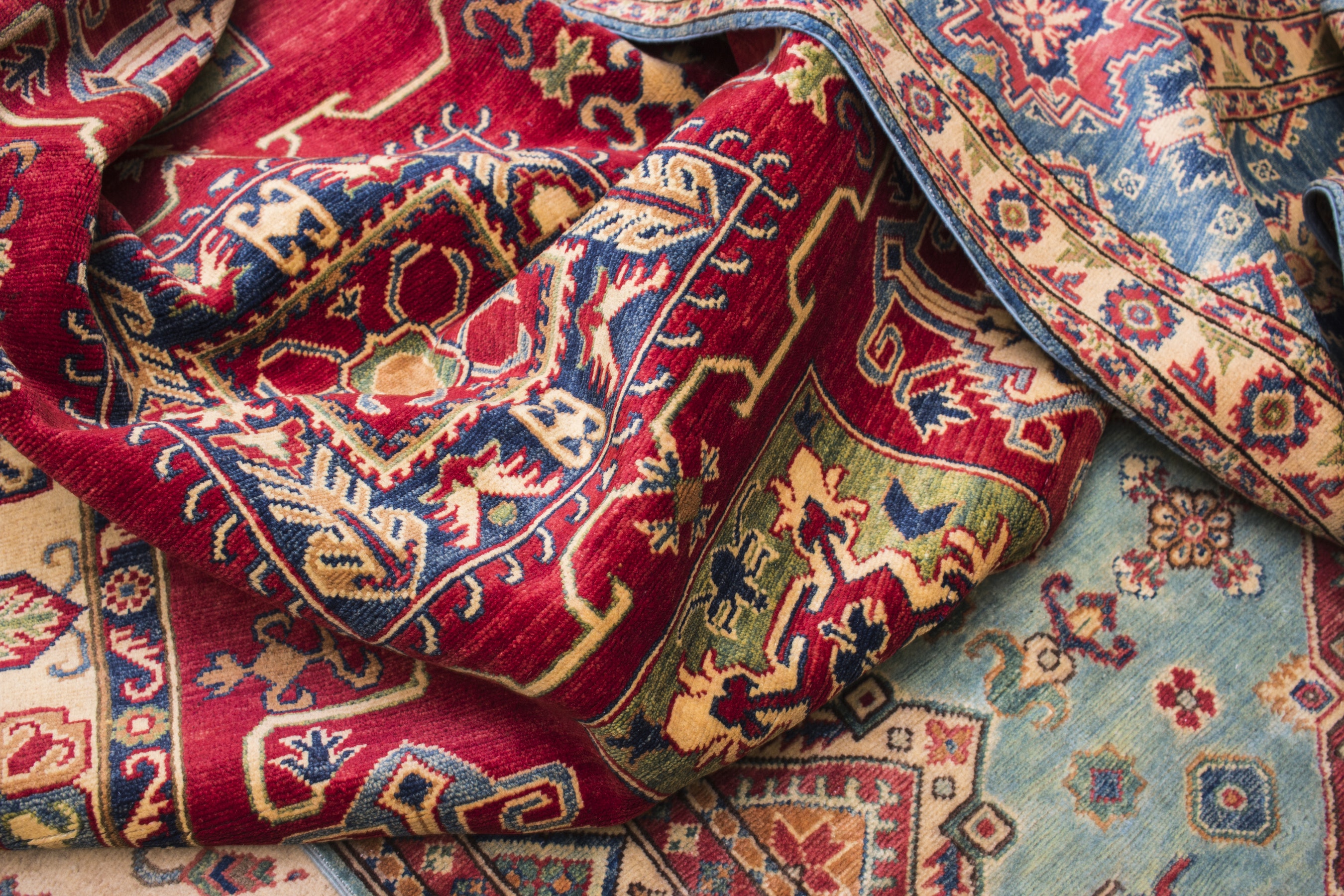 Brighton Rug Cleaning Services
The trusted local rug cleaning experts
Keeping your soft furnishings in the best possible condition helps bring a feeling of luxury and softness to your home and our rug cleaning services in Brighton can help with that. Without the right care, rugs can start to lose their fabric quality, feeling, and looking more than a little worse for wear as a result.
The Squeaky Clean Team can offer high-quality cleaning services you need at affordable prices.
Rug Cleaning That Helps You Keep Your Home In Outstanding Condition
Ensure that your rugs stay in the best condition, whether you want a simple rejuvenation or you want to give them the weekly clean they need. The Squeaky Clean Team helps both residential and commercial clients with rug cleaning services from a team of trained and experienced technicians that ensure they use the right cleaning products and equipment based on the materials and needs of your rug.
Why Choose Us For Rug Cleaning in Brighton?
Dirt, dust, grime, and even mold can take hold in your rugs, and only the most effective rug cleaning tools and techniques can get rid of them, ensuring the hygiene, appearance, and softness that your rugs should have. Our team brings over 12 years of experience in rug cleaning to Brighton, supplemented with the best in customer service and dedication to your needs.
Don't let unsightly, unhygienic and otherwise unpleasant rugs hang around your home for too long. Get in touch with the Squeaky Clean Team and we can make sure your rugs meet your standard.
Our 7 Step Rug Cleaning Plan