Prahran's Best Rug Washing & Rejuvenation
Service since 1957
High-Quality Rug Cleaning in Prahran
We Pickup & Drop Off
Melbourne Rugwash is a Melbourne based rug cleaning company who are experts in taking care of rug cleaning Prahran and the surrounding areas. Whether you have an antique rug that needs to be brought back to life or something of a family heirloom that dates back generations, our team of passionate experts can help you.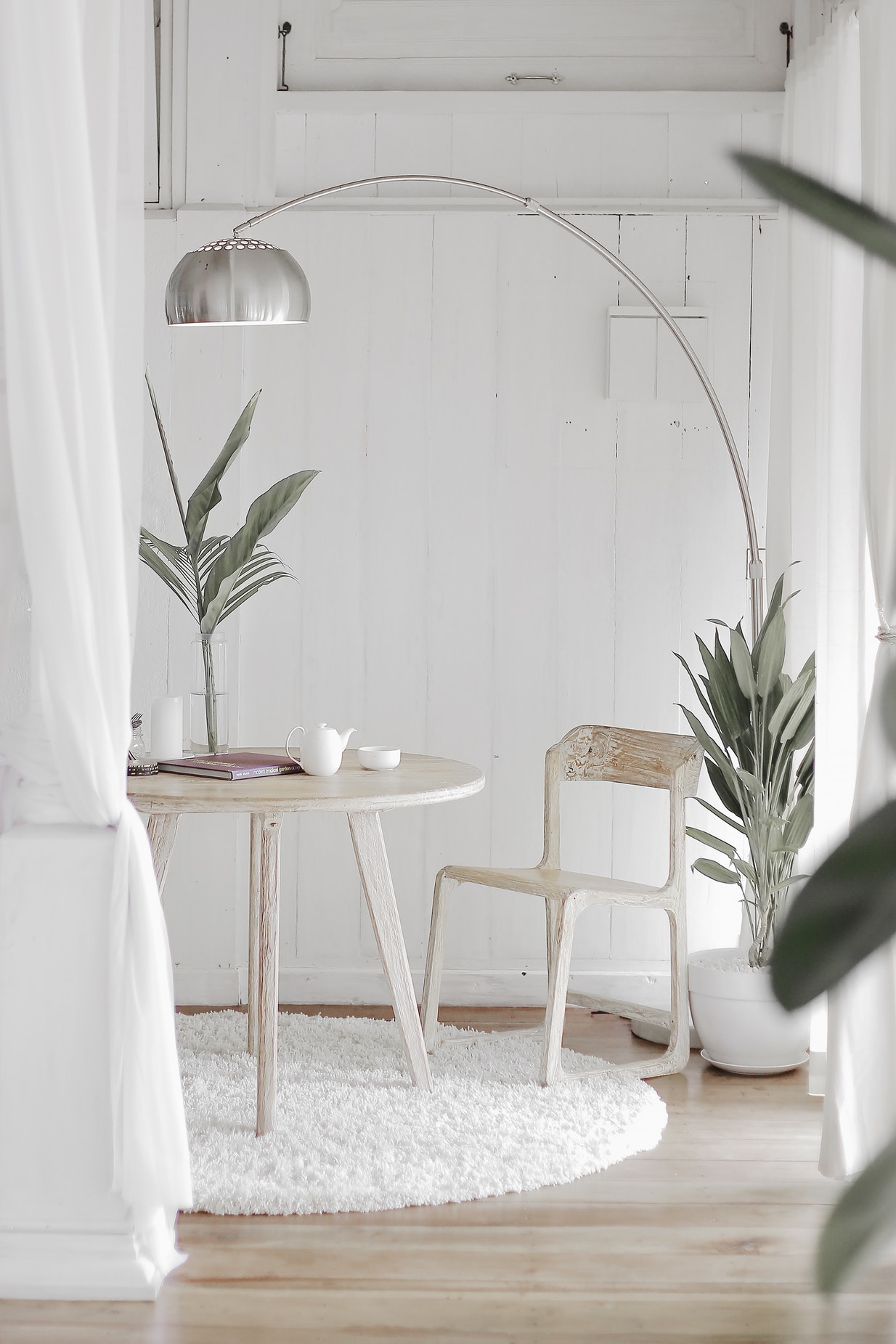 Industry Leading Rug Cleaning On Your Doorstep
You simply wont find a better rug cleaning service in Prahran than Melbourne Rug Wash.
No job is too big or too small for our team, and whether your rug is old or new doesn't matter to us – we have the techniques and years of expertise behind us to ensure that your rug is deep cleaned to the highest professional standards.
Ready to have your rug freshly restored to it's former glory?
Complete Rug Cleaning & Protection
Deodorising / Urine Treatment
Our Unique 7 Step System
We have a unique 7 step system that we used with all of our rugs, starting with analysis. We need to make sure we know as much about your rug as possible and the required treatments so we can ensure the best possible result. With each step in our 7 step treatment process, we take our time, ensuring that the rugs of Prahan and the surrounding areas are perfectly clean, dried, and sent back to their owners looking clean and beautiful once more.
Using techniques such as vibration, pretreatments, pre-spraying, rotary shampoo, rinsing, and drying/dehumidifying, we make sure your rug is returned to you in a better condition than you could have hoped for. Don't just take our word for it – get in touch with Melbourne Rugwash today to find out more about what we can do for you and arrange a consultation.
We look forward to hearing from you!
Rug Cleaning Door to Door Service in Melbourne's Inner South
We love rug cleaning. We see them in all shapes and sizes, and all states of wear and condition. Rug cleaning is our specialty. At our rug cleaning Melbourne service, our job is to nurse them back to life by cleaning rugs with expert care, and allowing their fibres to breathe freely once more. It's a real joy seeing a once matted and grimy rug freshly restored to it's former glory. We like to think of this as our rug detox.
Check out the other locations where we provide rug cleaning throughout Melbourne: