Templestowe's Best Rug Washing & Rejuvenation
Service since 1957
Rug Cleaning in Templestowe
We Pickup & Drop Off
At Melbourne Rug Wash, we specialise in rug cleaning in Templestowe and across Melbourne. The vast majority of our customers are locals that have been coming to us for years.
Your rugs go through a lot, and it's easy for dirt and stains to build up without you noticing. You might think that your rug is beyond saving but we have a well-earned reputation for achieving amazing results on your rug, for a great price.
Whether your rugs are looking a bit worse for wear, or you need an end of tenancy clean on your rental, holiday let, or investment property call Melbourne Rug Wash.
Don't leave your rugs in the hands of just anyone. Our specialist rug cleaning service uses the very latest techniques to bring your stained, worn rugs back to life, revitalising their softness and colour.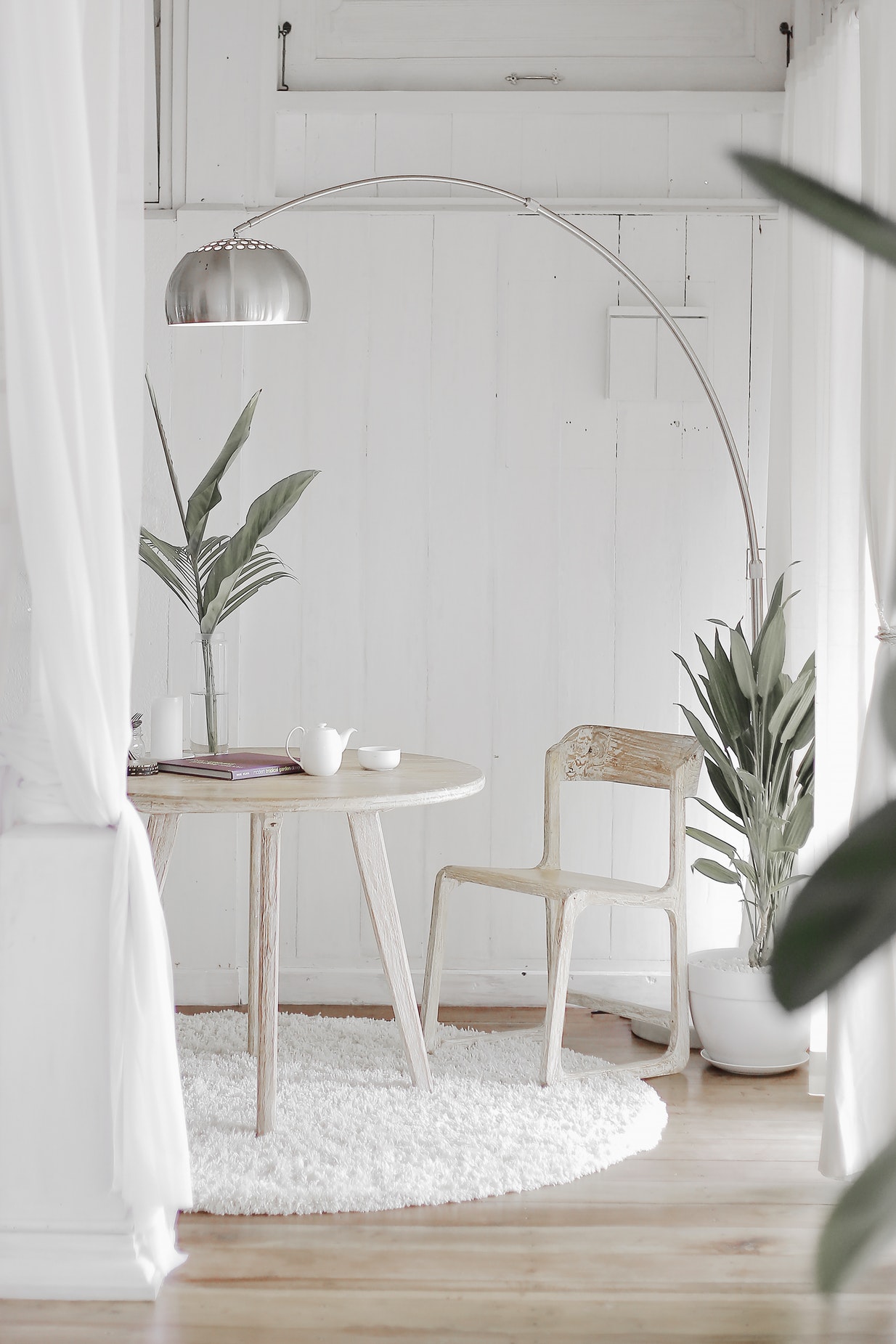 More Than Just Rug Cleaning
We do more than get your rugs clean and looking fantastic. Our rug cleaning service also offers:
Protection against future stains
Child and pet safe products
Suitable for those with asthma and similar respiratory conditions
Pickup & Drop-off at a convenient time that suits you
Outstanding customer service and communication
Expert knowledge
Our rug cleaning experience goes back decades, thriving through providing industry-leading service and results for our clients throughout Melbourne. Whatever the style, size, make or even the condition of the rug you have, we've seen it all. Our experienced team know exactly how to work with the fibres and colours to leave your rug looking as good as new and smelling even better.
Leave everything to Rug Wash
We offer free pick-up and drop off from your home. You can relax knowing that our team of specialists are taking care of everything for you. So if you're looking for first-class rug cleaning in Templestowe, then get in touch with Melbourne Rug Wash today, and we'll take care of the rest.
Our 7 Step Rug Cleaning Plan
Rug Cleaning Door to Door Service in Melbourne's Inner South
We love rug cleaning. We see them in all shapes and sizes, and all states of wear and condition. Rug cleaning is our specialty. At our rug cleaning Melbourne service, our job is to nurse them back to life by cleaning rugs with expert care, and allowing their fibres to breathe freely once more. It's a real joy seeing a once matted and grimy rug freshly restored to it's former glory. We like to think of this as our rug detox.
Check out the other locations where we provide rug cleaning throughout Melbourne: