Thank You
To all our customers
who continue to support us
through these challenging times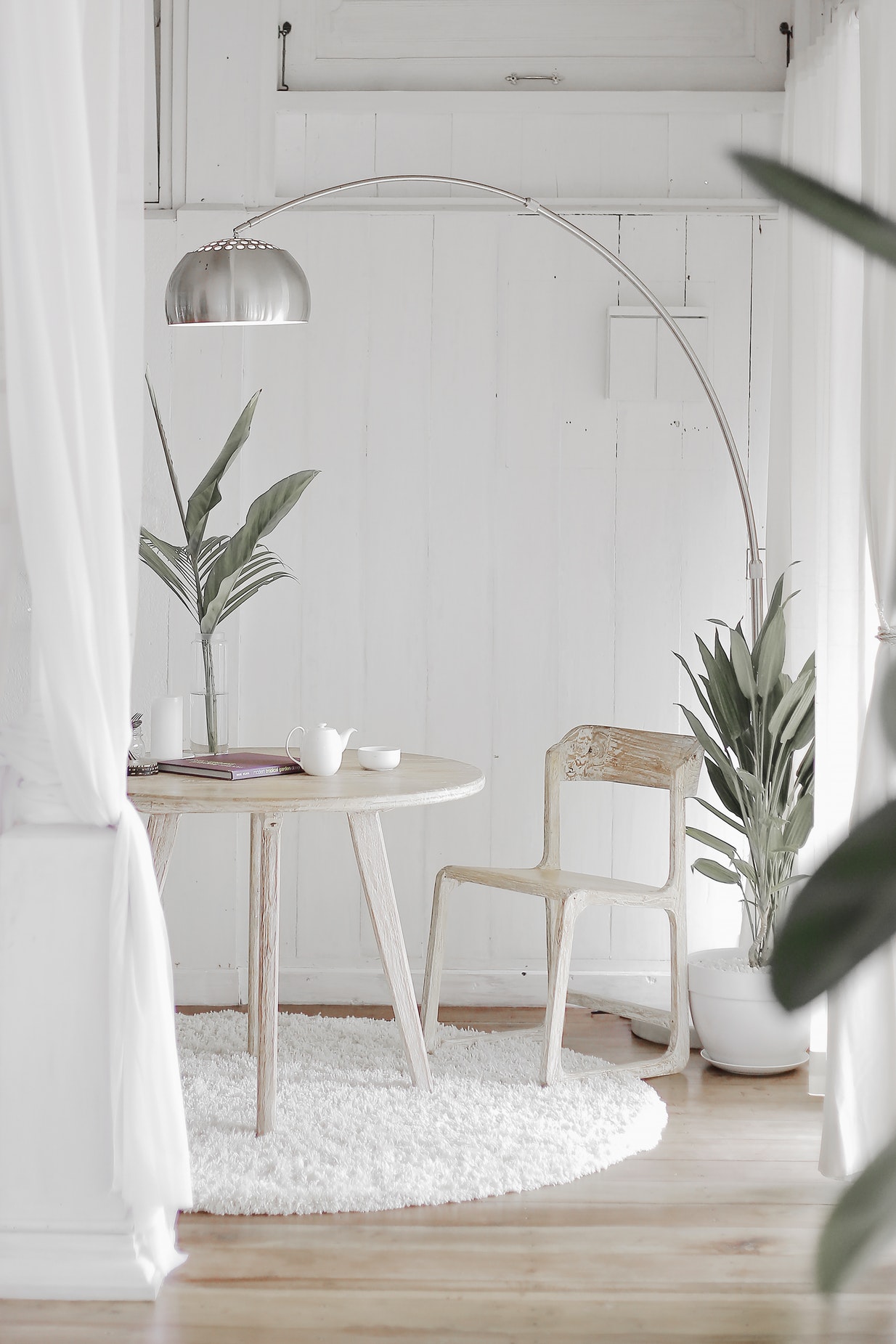 We love Rug Cleaning
We love rug cleaning. We see them in all shapes and sizes, and all states of wear and condition. Rug cleaning is our specialty. At our rug cleaning Melbourne service, our job is to nurse them back to life by cleaning rugs with expert care, and allowing their fibres to breathe freely once more. It's a real joy seeing a once matted and grimy rug freshly restored to it's former glory. We like to think of this as our rug detox.
Complete Rug Cleaning & Protection
Deodorising / Urine Treatment
We Wash All Kinds of Rugs
Whether your rug is a treasured persian heirloom dating back generations, or a modern machine-made creation, the care we take when rug cleaning and sanitising remains the same.
Our 7 Step Rug Cleaning Plan
Want some tips, tricks and how to's?
Read Our Rug Blog