Important Information Regarding Coronavirus (COVID-19)
 As at March 2020, Coronavirus (COVID – 19) continues to spread globally, presenting unprecedented challenges to most businesses. At Melbourne Rugwash, we are taking stringent measures to help protect our staff (and our clients), from coming into contact with the virus.  Whilst we do not want to add unnecessarily to the general level of panic, we do believe it is all of our responsibility to do our bit to slow down the spread of the virus, so that our health system can cope.
Minimising the risk of passing on infection is our focus at present. So by sanitising all our equipment in between jobs, and being equipped to wear  masks, gloves and having sanitising products on hand at all times, will ensure we can continue serving you.
If getting your rugs picked up from your home, if it is possible for you to roll up the rugs and place them outside under a verandah or carport. If not, please keep them near your front door and we will return them at the same place.
Please note that Melbourne Rugwash use santitizing soaps to wash your rugs and our method of wet washing ensures that your rugs are fully immersed in water and lightly scrubbed by hand and then rinsed twice.
We request that you also please ensure that you use proper hygiene practises at all times, (by washing your hands regularly and thoroughly with soap and water), and to try and avoid socialising in large groups of people, to reduce the risk of coming into contact with and spreading the virus further.
Please be assured that any staff who show any flu-like symptoms like fever, cough, sore throat and shortness of breath will automatically be asked to not attend work. They will be asked to self isolate for 14 days until they are given the all clear by a medical practitioner to return to work. Unfortunately, this may impact your service and we ask for your patience and understanding during this time.
For more information, please check out the website below;
https://www.health.gov.au/news/health-alerts/novel-coronavirus-2019-ncov-health-alert
We thank you for your understanding.
Evan Petridis
Director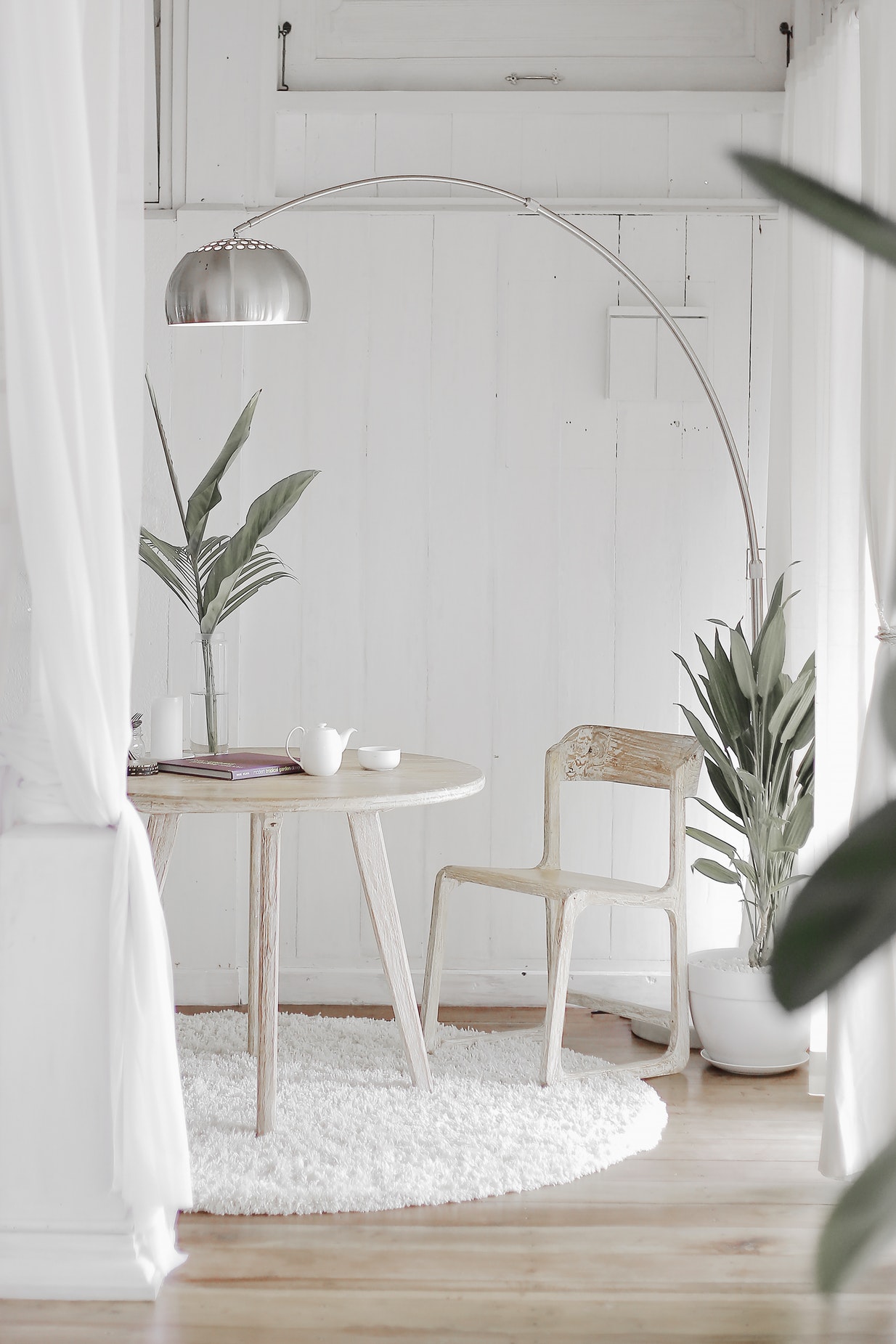 We love Rug Cleaning
We love rug cleaning. We see them in all shapes and sizes, and all states of wear and condition. Rug cleaning is our specialty. At our rug cleaning Melbourne service, our job is to nurse them back to life by cleaning rugs with expert care, and allowing their fibres to breathe freely once more. It's a real joy seeing a once matted and grimy rug freshly restored to it's former glory. We like to think of this as our rug detox.
Complete Rug Cleaning & Protection
Deodorising / Urine Treatment
We Wash All Kinds of Rugs
Whether your rug is a treasured persian heirloom dating back generations, or a modern machine-made creation, the care we take when rug cleaning and sanitising remains the same.
Our 7 Step Rug Cleaning Plan
Want some tips, tricks and how to's?
Read Our Rug Blog