Williamstown's Best Rug Washing & Rejuvenation
Service since 1957
Specialised Rug Cleaning in Williamstown
We Pickup & Drop Off
If you're looking for specialist rug cleaning in Williamstown, then look no further than Melbourne Rug Wash.
Our experienced team can take your rugs and have them looking like new before you know it. Our specialist rug cleaning service in Williamstown is ideal for your household rugs or as part of a deep clean at the end of a tenancy in your rental property.
Many rugs are placed in the highest traffic areas of the home, meaning they can end up taking a beating from everyday life. Family, pets and stains can all take their toll and leave your rugs looking less than ideal.
But all is not lost if your rug no longer resembles that beautiful specimen you saw in the store, or the treasured family heirloom that was passed down to you, Rug Wash Melbourne can make it look brand new!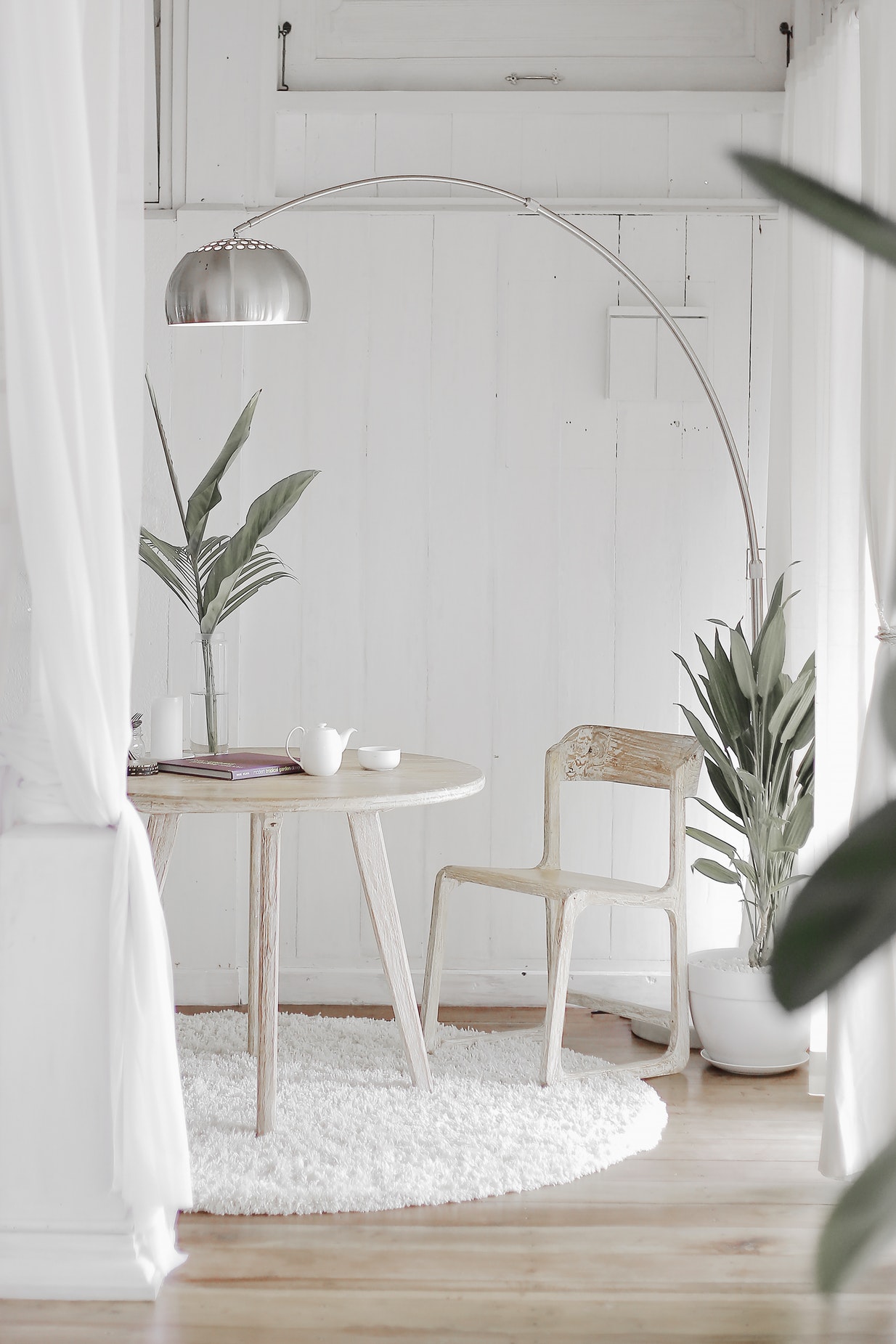 Trust The Rug Cleaning Experts
Our team has worked with any type of rug you can think of. From an antique floor covering to a huge area rug, we know how to bring every type of rug back to its former glory.
In addition to getting your rug looking great, we also use modern products to provide extra benefits such as stain protection, moth protection, child and pet safety. It'll smell great too.
If you have pets, we can also use specialist treatments to remove urine stains and damage to give your peace of mind that your rug not only looks clean but is hygienically clean too.
Leave everything to Melbourne Rug Wash
Once you've booked your rug clean, you can leave the rest to us. We offer a free collection and delivery service directly to your home. We can even give you advice on how to keep your rug looking and smelling great for as long as possible. 
Call us today to book your rug clean in Williamstown.
Our 7 Step Rug Cleaning Plan
Rug Cleaning Door to Door Service in Melbourne's Inner South
We love rug cleaning. We see them in all shapes and sizes, and all states of wear and condition. Rug cleaning is our specialty. At our rug cleaning Melbourne service, our job is to nurse them back to life by cleaning rugs with expert care, and allowing their fibres to breathe freely once more. It's a real joy seeing a once matted and grimy rug freshly restored to it's former glory. We like to think of this as our rug detox.
Check out the other locations where we provide rug cleaning throughout Melbourne: