Melbourne Rug Wash est. 1957.
Once upon a time, rug cleaning was completed by unskilled carpet cleaners who used either steam or harsh chemicals to clean rugs on site. In fact, nothing much has changed to this day.
Then along came a man called Hans Fischer who in 1957 revolutionised the rug cleaning industry in Australia. Melbourne Rug Wash traces its origins back to when Mr Fischer opened his Fischer's Cleaning Pty Ltd establishment, which quickly gained a reputation for quality work and in 1986 became Fischer's Steamatic; now Steamatic Australia. Since then, technology has paved the way for major innovations in the way rugs are cared for, washed, and preserved for future generations.
Melbourne Rug Wash is now owned by Evan Petridis, member of the prestigious Carpet Cleaners Institute and a major player in the industry since 1991. Rug cleaning is my passion. Evan's knowledge of rugs is legendary and his links with several prestigious rug dealers helps to continue the traditions laid down by Steamatic all those years ago.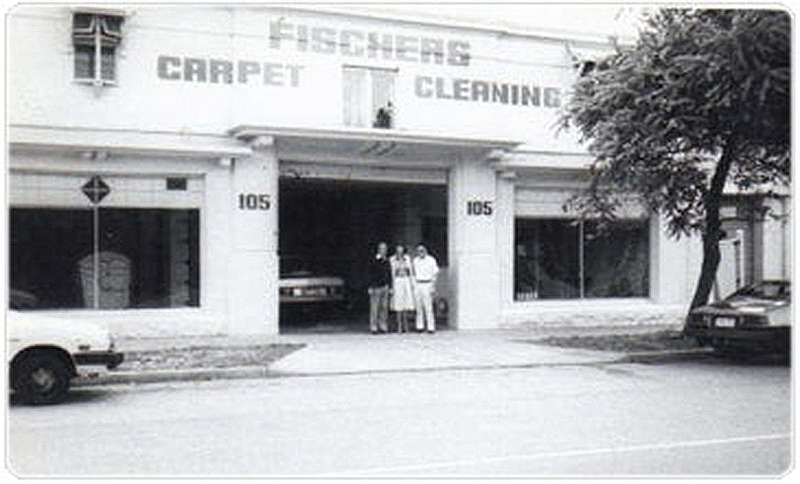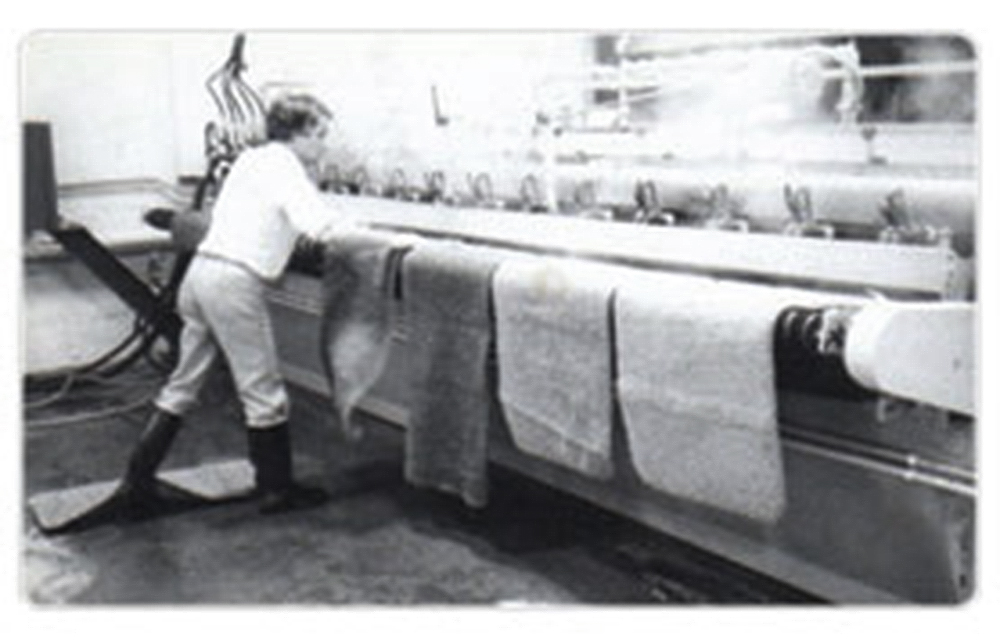 Don't take your rugs for granted. They perform an important function day in day out. They absorb the dirt from our shoes and the spills from our food without complaint. So maybe it's time to show them the love they deserve at your local rug wash, cleaning Melbourne service.
The original rug cleaning Melbourne-based company (established in 1957) will take care of it for you.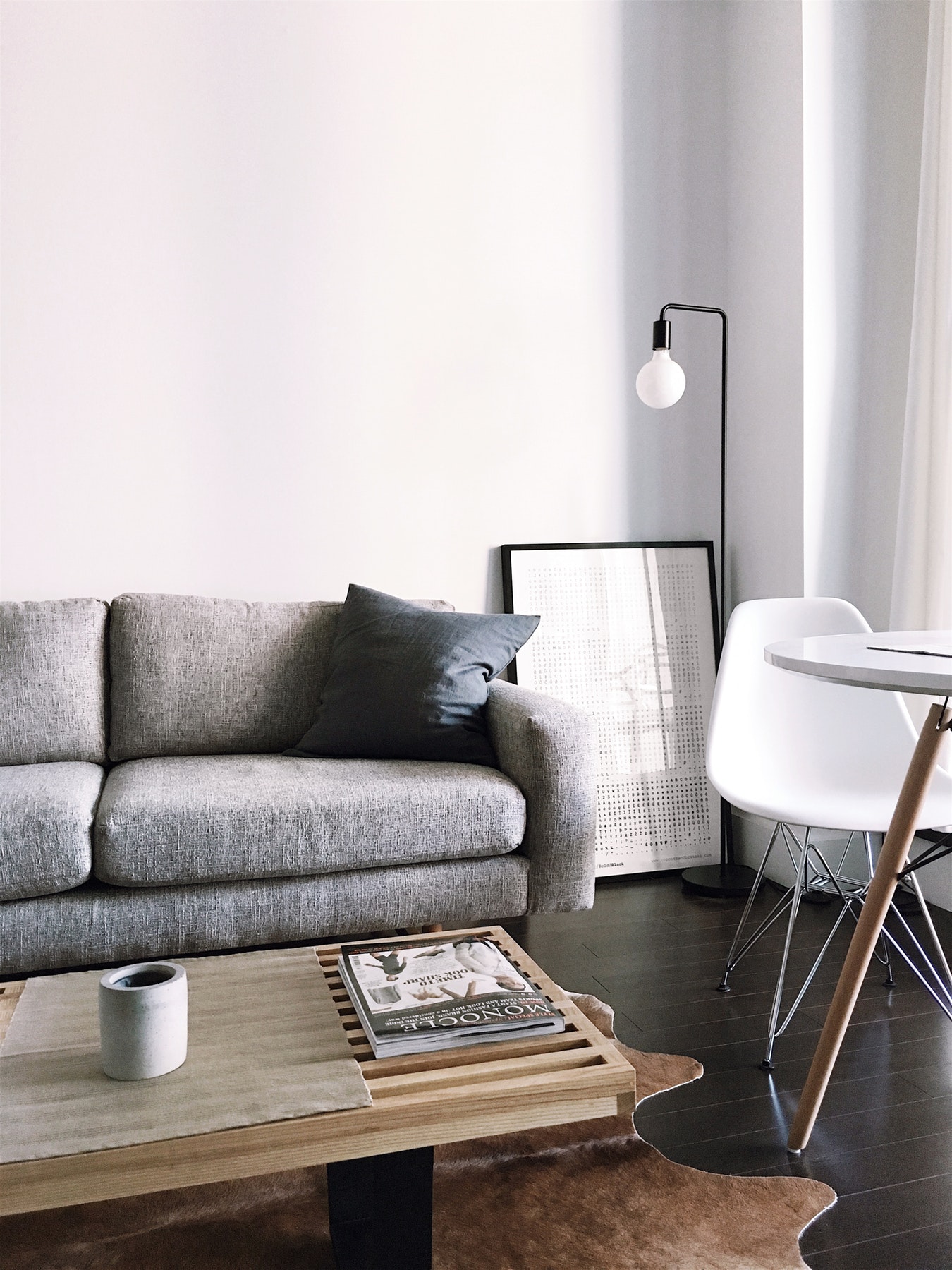 What Customers Say About Us
Just a quick note to thank you and the Melbourne Rug Wash for the wonderful service that you provided in quoting, collecting, cleaning and returning our rug this morning. The rug looks amazing and I would not hesitate in recommending Melbourne Rug Wash to any of my friends.
I wish to thank you for your kind gesture in washing the two donated rugs for the school without charge. We appreciate your generousity and I'm sure the students will enjoy the added warmth in the Art Room.
Just wanted to say a big thank you. We received our rug back yesterday and can no longer smell any cat urine. Thanks again for your efficient customer service. Will be using your company again for any future cleans and will also recommend you too our friends.
The rugs look like new! We were extremely happy with the service, thank you.
Dear team at Melbourne Rug Wash, Recently my daughter dropped off several rugs to be cleaned while we moved house and you provided underlays for each rug. I wanted to thank you for doing such a beautiful job, the rugs look fabulous and the underlay actually works, unlike some we have tried in the past! Your quote was much more reasonable than some places I rang. I will definitely be recommending you as much as possible!
Couldn't recommend this place more! We dropped off our large polyester/wool dingy, stinky and pukey (cat puke) rug and not only did they do an amazing job, they had the most reasonable rates of any rug cleaner that I contacted. All this time I thought our rug was supposed to be grey, turns out, it's more a silver/pewter hue and it's actually soft! I hope to keep it clean as long as possible but if we have to get it cleaned again, we're definitely coming back here!
Just wanted to thank you for your courteous, polite and helpful service last week. My rugs have returned cleaner than when I purchased them! Also, I was very appreciative that the receptionist called me 2 days before delivery to make sure that there would be somewhere dry and out of the weather to keep the rugs upon delivery, as the forecast for my day of delivery was rain, rain and more rain! As a result, I left out plastic sheeting to cover the rugs as a precaution. Many thanks.
Lisa wanted to say a big thanks to you and I can't remember the gentleman's name who actually cleaned the rugs. Can you please pass on to him a big thank you from Lisa and let him know the rugs look fabulous.
May I offer my thanks to your company for the professional way in which this matter has been handled and for the excellent result achieved.