Toorak's Best Rug Washing & Rejuvenation
Service since 1957
Specialised Rug Cleaning in Toorak
We Pickup & Drop Off
Melbourne Rug Wash specialise in using the latest in rug cleaning technology to deliver outstanding results for our clients. When it comes to rug cleaning in Toorak, our team has built a strong reputation as a trusted and reliable destination for high-quality work, allowing us to continue providing a high level of service over many decades.
From the inspection & Analysis phase through the last step that involves drying and de-humidifying your rug on our world-class, temperature-controlled facility, we follow a modern, scientific 7-step procedure to ensure the best results possible for all of our clients.
Following this process has allowed us to achieve fantastic results. Whether you need pesky odors removed from your rug that has stuck around for years, or need a urine treatment as a result of a naughty little puppy, we have you covered.
Melbourne Rug Wash is your one-stop destination for rug wash in Toorak. Find out more about our rug washing process below, or call us to book your rug in today.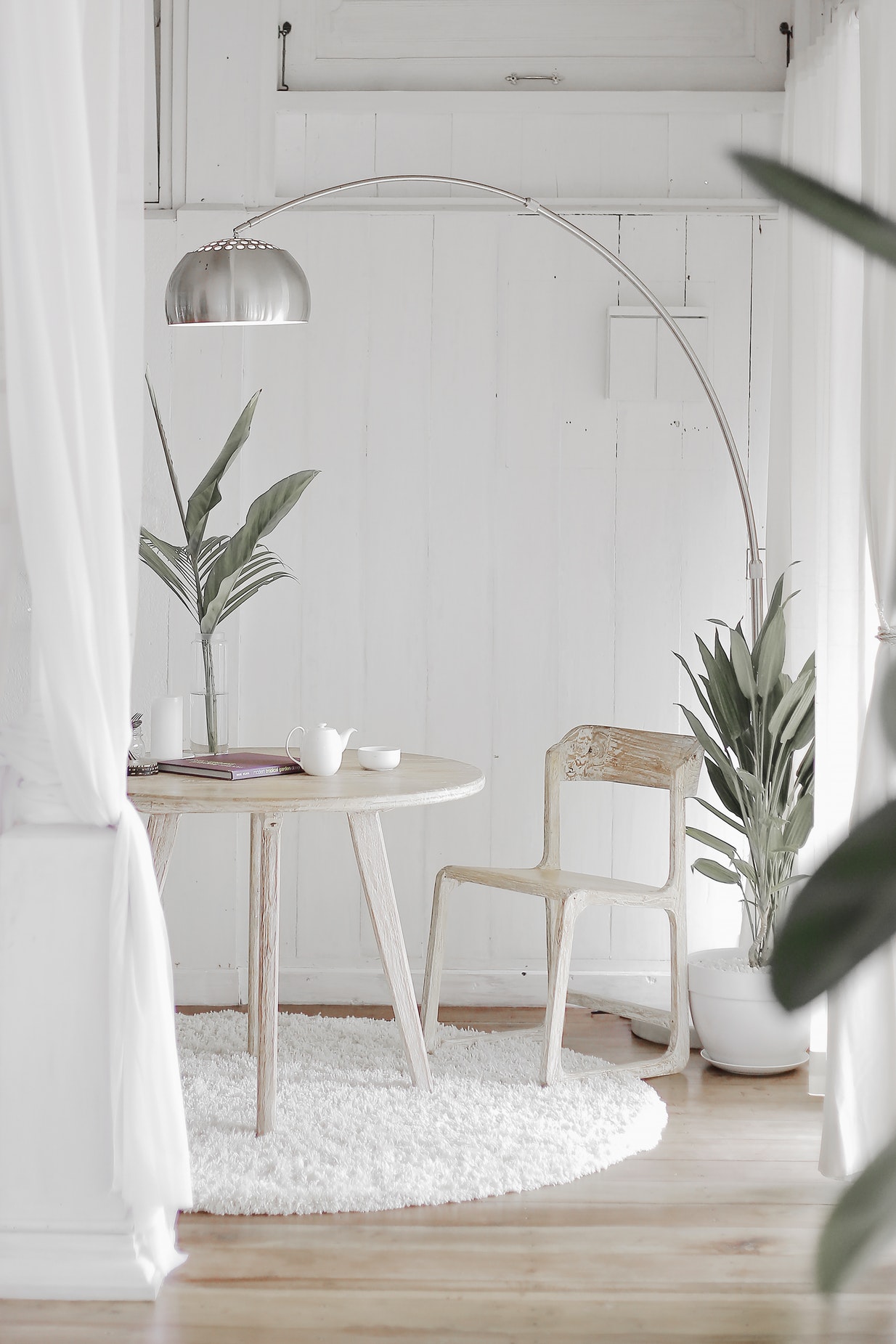 Expert Rug Cleaning Near You
You simply wont find a better rug cleaning service than Melbourne Rug Wash.
From South Melbourne & St Kilda to Armadale and Brighton through Caulfield and Surry Hills to Toorak and beyond, we're able to come to you.
Ready to have your rug freshly restored to it's former glory?
Complete Rug Cleaning & Protection
Deodorising / Urine Treatment
Our 7 Step Rug Cleaning Plan
Rug Cleaning Door to Door Service in Melbourne's Inner South
We love rug cleaning. We see them in all shapes and sizes, and all states of wear and condition. Rug cleaning is our specialty. At our rug cleaning Melbourne service, our job is to nurse them back to life by cleaning rugs with expert care, and allowing their fibres to breathe freely once more. It's a real joy seeing a once matted and grimy rug freshly restored to it's former glory. We like to think of this as our rug detox.
Check out the other locations where we provide rug cleaning throughout Melbourne: