Melbourne's Best Rug Washing & Rejuvenation
Service since 1957
Specialised Rug Cleaning Armadale, Brighton, Caulfield, St Kilda, Surry Hills, Toorak and far beyond
We Pickup & Drop Off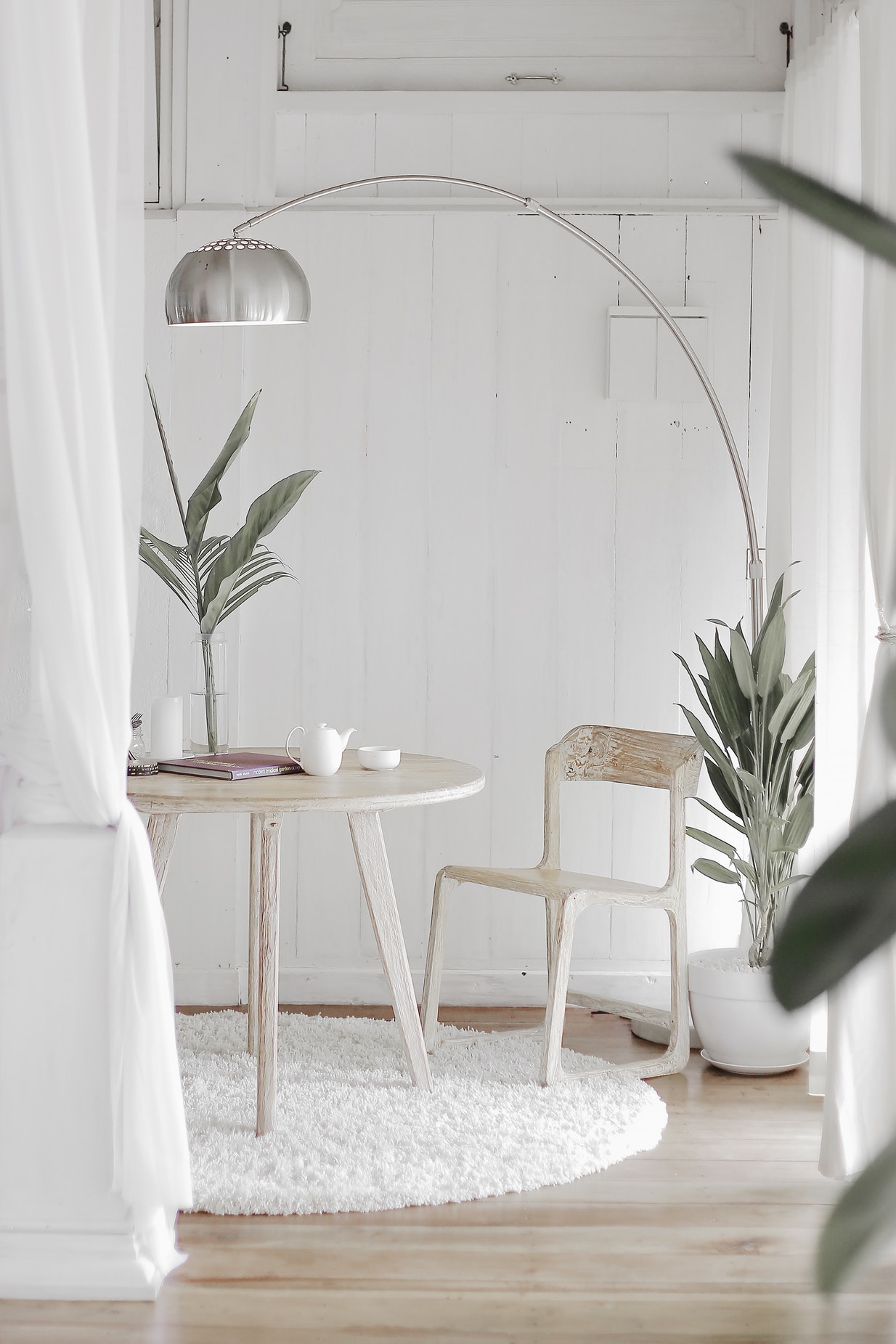 Expert Rug Cleaning Near You
You simply wont find a better rug cleaning service than Melbourne Rug Wash.
From South Melbourne & St Kilda to Armadale and Brighton through Caulfield and Surry Hills to Toorak and beyond, we're able to come to you.
Ready to have your rug freshly restored to it's former glory?
Complete Rug Cleaning & Protection
Deodorising / Urine Treatment
We Come to You
Pickup & Delivery 50km from the CBD
Our 7 Step Rug Cleaning Plan
Rug Cleaning Door to Door Service in Melbourne's Inner South
We love rug cleaning. We see them in all shapes and sizes, and all states of wear and condition. Rug cleaning is our specialty. At our rug cleaning Melbourne service, our job is to nurse them back to life by cleaning rugs with expert care, and allowing their fibres to breathe freely once more. It's a real joy seeing a once matted and grimy rug freshly restored to it's former glory. We like to think of this as our rug detox.
We Come to You
Pickup & Delivery 50km from the CBD