South Yarra's Best Rug Washing & Rejuvenation
Service since 1957
Specialised Rug Cleaning in South Yarra
We Pickup & Drop Off
Melbourne Rugwash offers a complete rug cleaning and protection service in South Yarra, Melbourne. Our expert team is passionate about rugs and keeping them looking their best, and we work with rugs of all shapes and sizes.
We can improve rugs in all states of wear and help to bring your well-loved rugs back to life. We will use our special techniques to clean up those fibres and allow them to breathe again. Melbourne Rugwash loves restoring grimy rugs back to their former glory, so if your rug needs a serious detox then we know we can help you!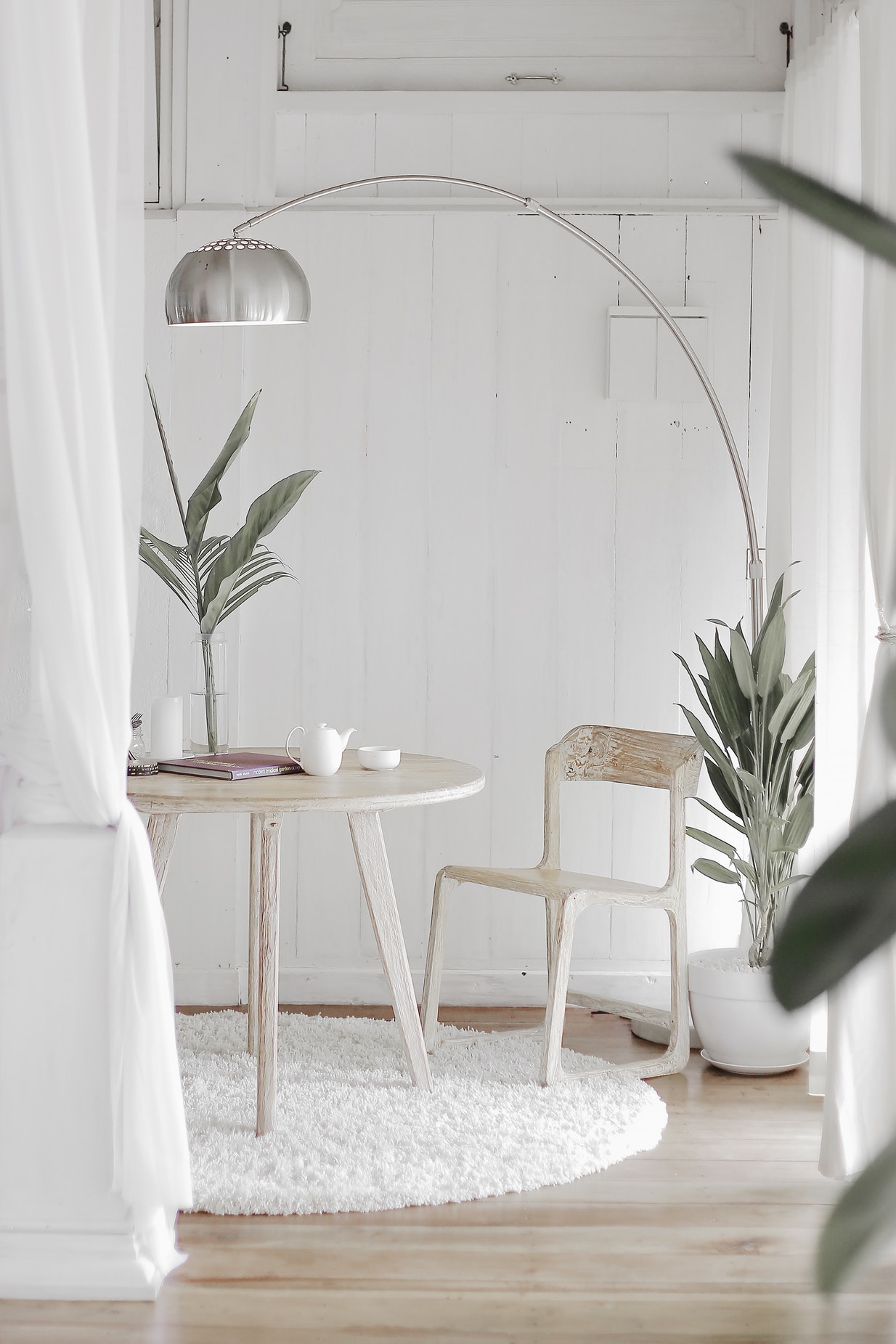 Expert Rug Cleaning Near You
You simply won't find a better rug cleaning service than Melbourne Rug Wash.
From South Melbourne & St Kilda to Armadale and Brighton through Caulfield and Surry Hills to Toorak and beyond, we're able to come to you.
Ready to have your rug freshly restored to it's former glory?
Complete Rug Cleaning & Protection
Deodorising / Urine Treatment
Our 7 Step Rug Cleaning Plan
With our 7 step rug cleaning plan, we can deal with things like water damage and stubborn stains. Our Rug cleaning and protection service takes care of urine treatment, handmade rug repair, stain removal, and even pick up and delivery.
We can clean antique rugs, heirloom rugs, or brand new rugs – no rug is too big or too small – or too old, for that matter! First, we start with inspection and analysis to figure out the exact process for cleaning your rug. We will then do the duster and vibration dirt removal, and follow with testing and pre-treatment, where our special solutions are applied to stains.
We can remove the most stubborn stains with our tried and tested techniques and solutions! We then apply pre-spray, which is a water-based and biodegradable solution, and follow with rotary shampoo for the final dirt particle removal. We then go about rinsing in order to extract the bulk of remaining moisture, and finally, the drying and the dehumidifying process takes place.
This is never rushed to ensure a clean, healthy, and vibrant rug that you are proud to show off in your home for years to come!
Rug Cleaning Door to Door Service in Melbourne's Inner South
We love rug cleaning. We see them in all shapes and sizes, and all states of wear and condition. Rug cleaning is our specialty. At our rug cleaning Melbourne service, our job is to nurse them back to life by cleaning rugs with expert care, and allowing their fibres to breathe freely once more. It's a real joy seeing a once matted and grimy rug freshly restored to it's former glory. We like to think of this as our rug detox.
Check out the other locations where we provide rug cleaning throughout Melbourne: