Melbourne's Best Rug Rejuvenation
Rug Cleaning Richmond
since 1957
Richmond Pickup & Drop Off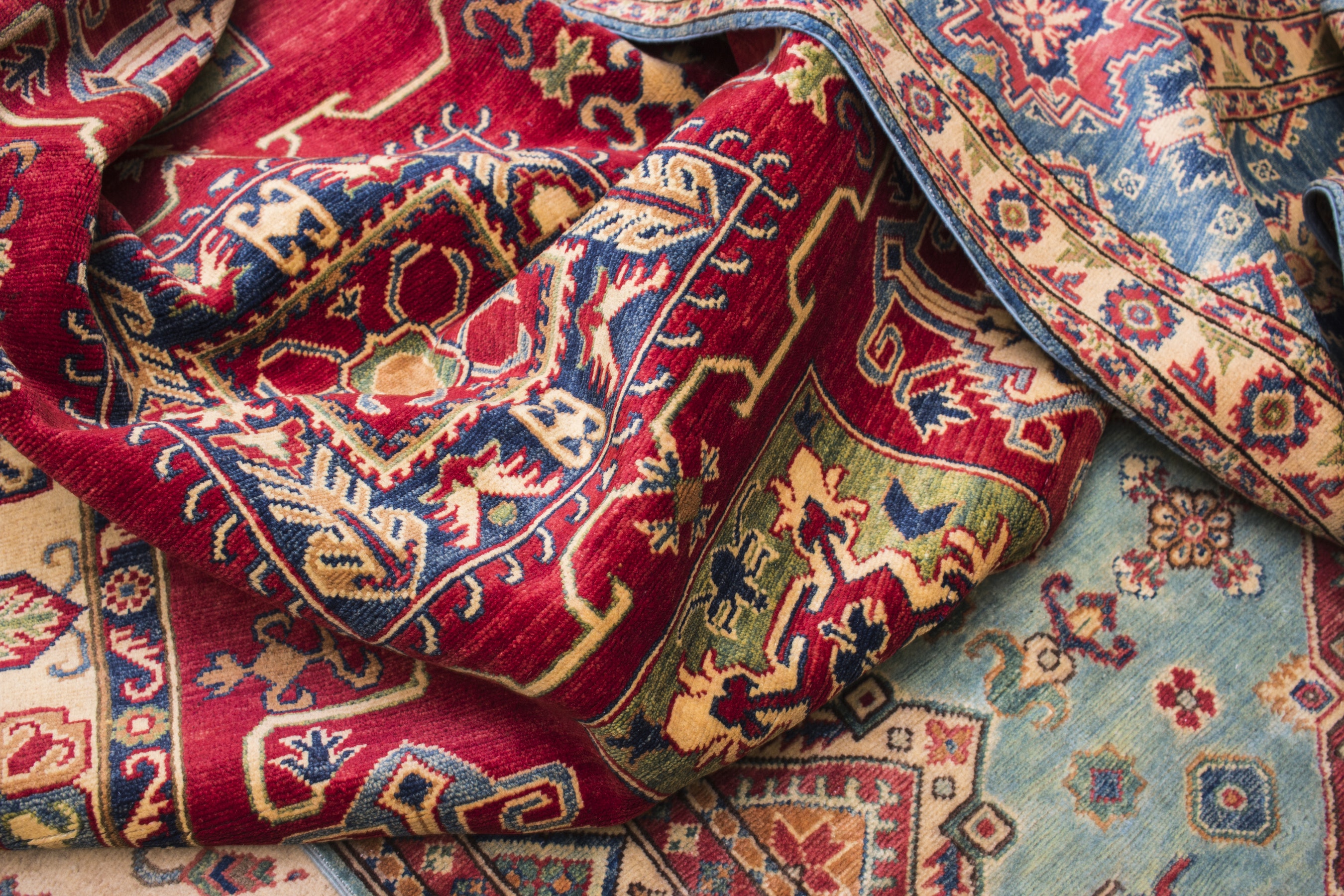 Richmond Rug Cleaning
Rug Cleaning Richmond
Richmond Rug Repair
Persion Rug Restoration Richmond
Handmade Rug Washing Richmond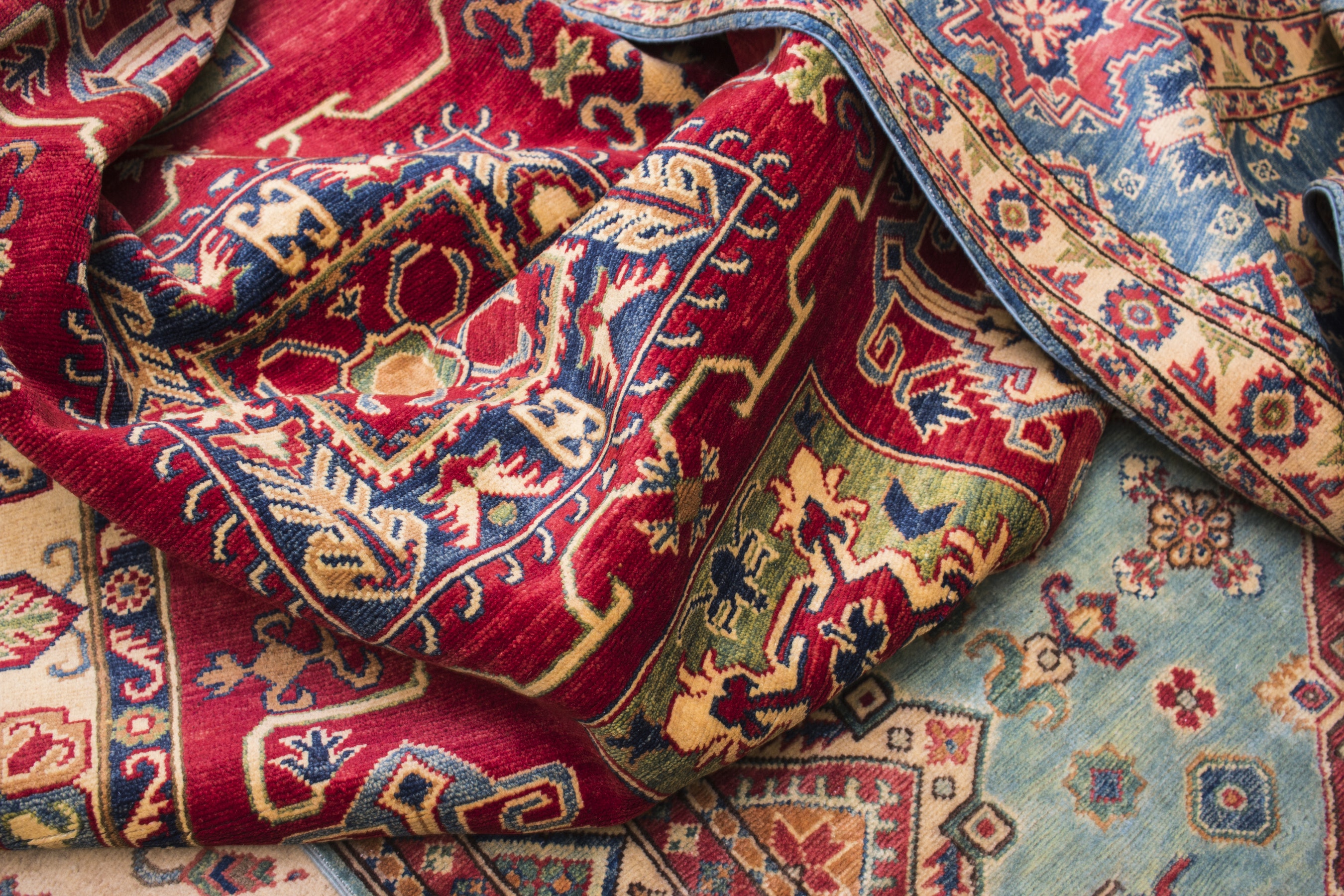 Richmond Rug Cleaning Services
Trusted Rug Cleaning Services by Melbourne Rug Wash Richmond.
Door to door, we're able to come to your home Melbourne in Richmond.
Rug cleaning and rejuvenation isn't a simple cleaning task – It's an entire process. Requiring specialised equipment, specific cleaning methods and a little know how. The knowledge that has been acquired by the Rug Wash team over the past 50 years is instrumental in knowing exactly the how to achieve the best outcome.
We have an impeccable track record – always proving outstanding results.  Our rug washing experienced is unmatched.
Rest easy with the knowledge your rug is in good hands.
You and your rug will be happy having the grime removed, allowing the fibres to breathe freely again.
Ready to have your rug freshly restored to it's former glory?
Complete Rug Cleaning & Protection
Deodorising / Urine Treatment
Our 7 Step Rug Cleaning Plan